Village Green
A creative centre for European children
Written by Garry, last edited on
There is so much love in the world: Friendships, partnerships, and family. Love and affection enable personal development and carry individuals through life. However, many fail to experience the emotions, warmth and care of a fundamental source of love: Parents.
Just imagine children's laughter and joy while capable individuals inspire them to interact. In a special place, Village Green will offer less fortunate children a small taste of a life they have not yet felt. Fulfilled by memorable encounters, the trip can reward them by widening horizons and discovering talents.
By bringing international youngsters together for creative vacations, they are able play and learn with each other and be inspired to strive for a better future. The project will promote experiences and lasting friendships between young individuals from 9 to 11 years of age from all across Europe.
Contact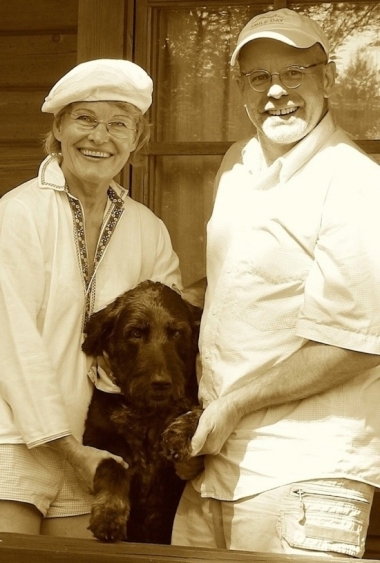 67
Garry Hurskainen-Green
34 Onedin Close
PE31 6QH Dersingham
England
Download vCard
About
In brief, the idea for this charitable concept was inspired by Malcolm Kenneth Green, a fine man and my father. Throughout my life, whenever he stood peacefully somewhere, children would walk up to him and take hold of his hand. Yes, he was both humble and gentle. Yes, was extremely polite and gave everyone a chance. But there was more. We hope to honour him and his loving manner with this project.